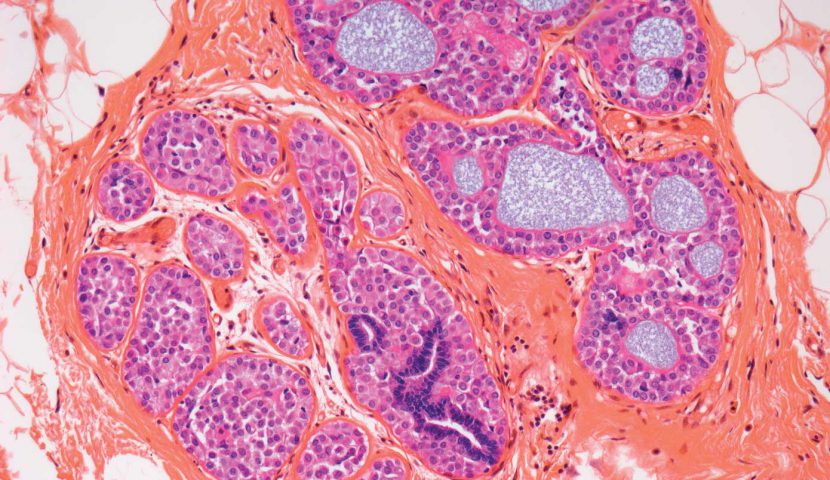 Don't Ignore The Signs of Breast Cancer
Oct 27, 2020
AS BREAST CANCER AWARENESS MONTH DRAWS TO A CLOSE THIS WEEK, BREAST CANCER IRELAND IS CALLING ON IRISH WOMEN TO CONTINUE TO REMAIN VIGILANT ON THEIR BREAST HEALTH …
One in nine women will be diagnosed with breast cancer in their lifetime and the charity is inviting women to learn the signs and symptoms so that if an abnormality arises, they can contact their GP who will refer them on.
Earlier this month, the charity announced that it was relaunching its complimentary Breast Health Awareness and Education Programme in an online format, in partnership with insurance firm, Cornmarket Group Financial Services and the INTO. The initiative sees the charity's outreach coordinators presenting to schools and businesses throughout Ireland, with the aim of promoting the importance of good breast health education to primary school teachers; transition year students, support staff, companies and community groups nationwide.
Aisling Hurley, CEO of Breast Cancer Ireland, comments, "We are delighted to reactivate this fantastic programme that is helping to drive awareness of breast cancer and encouraging women and men to self-check regularly to identify what is normal for them, so that if an abnormality does occur, it will be identified early and hopefully provide a more positive outcome."
The charity also welcomes the resumption of BreastCheck, the national screening service for breast cancer and the relief it will bring to women over 50 years of age who were without the free invitation for a mammogram, a breast X-ray, for many months. "While we are delighted to see this service resume," says Aisling, "we urge women to remain vigilant, take ownership and be proactive about their own breast health. Knowledge is key and if women notice an abnormality it is important, particularly in these challenging times, to immediately contact their GP."
Mother of three Paula McClean (pictured above) thought that, at 42, she was too young to be diagnosed with breast cancer and that the disease was hereditary. She recalls, "My mum was healthy, so I mistakenly thought, when I found a lump, that I had nothing to worry about."
Paula was not prepared for how quickly she would need to start treatment after she was diagnosed with breast cancer. "I had surgery ten days after my diagnosis and six rounds of chemotherapy just a few weeks after my surgery." Even though Paula did her best to stay positive and she had a very supportive family, her illness had a profound effect on her life.
"It was a very tough and difficult year," she says. "I had three young children, cancer is a scary word and I wasn't educated enough about breast cancer at the time, I didn't know there were different types. It was a frightening, heart-breaking time for me and for my family as well."
Nine years after her diagnosis and as a mother of a transition year student, Paula is fully supportive of the BCI complimentary Breast Health Awareness and Education Programme.
Schools and organisations can get involved by registering their interest at www.breastcancerireland.com.
View Article